As a vertically integrated company, we offer full-service automotive components and systems for clients at low costs. We have the capabilities to create unique products from our ability to manufacture specific molds and machines. Our design and engineering team collaborate with our clients to find the most suitable solution based on market research.
ABC Technologies' tooling and assembly processes accelerate time-to-market speed and cost savings for our clients.  Our products continue to be safe and durable due to our excellent quality assurance policies and procedures. At ABC Technologies, from conception to finished product, we maintain our reputation for innovation and originality due to our optimal capabilities.

You can expect full product development support from our Design and Engineering teams as our client. We offer many competitive advantages resulting from the vertical integration of our company such as internal capabilities for tooling, material selection expertise, and simplified assembly operations. Our company invests in employee training and design research to ensure our work continues to surpass industry standards. We are committed to excellent results by recommending specific designs customized for clients, prototyping analysis, including trial runs and pre/post- production evaluations.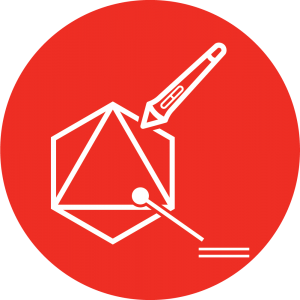 Industrial Design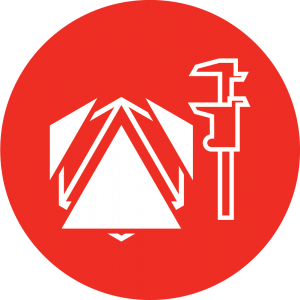 Benchmarking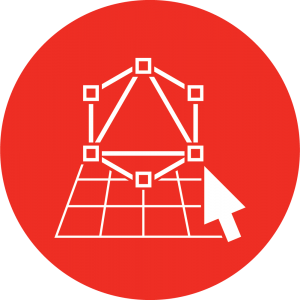 Product Design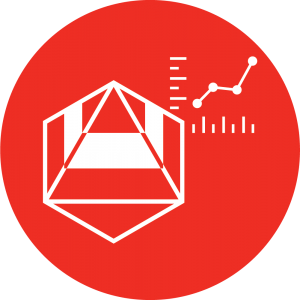 Analytical Modeling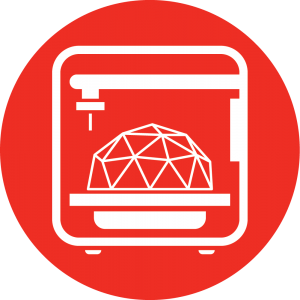 3D Printing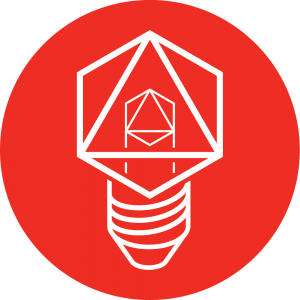 Research & Development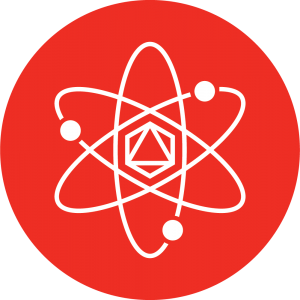 Lab/Testing Services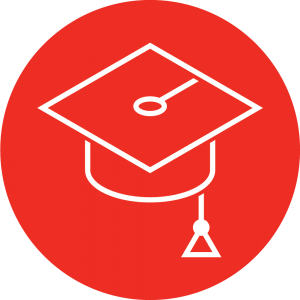 Training
Our company's open culture allows departments to strategize and collaborate with each other to find optimal solutions for our clients. The Advanced Product Development team collaborates with all the departments to develop technologically advanced and unique automotive product solutions. In addition, the Marketing team conducts research to support the development of new features and products based on consumer demands. Our business has established hundreds of registered patents based on our design, research and development of products.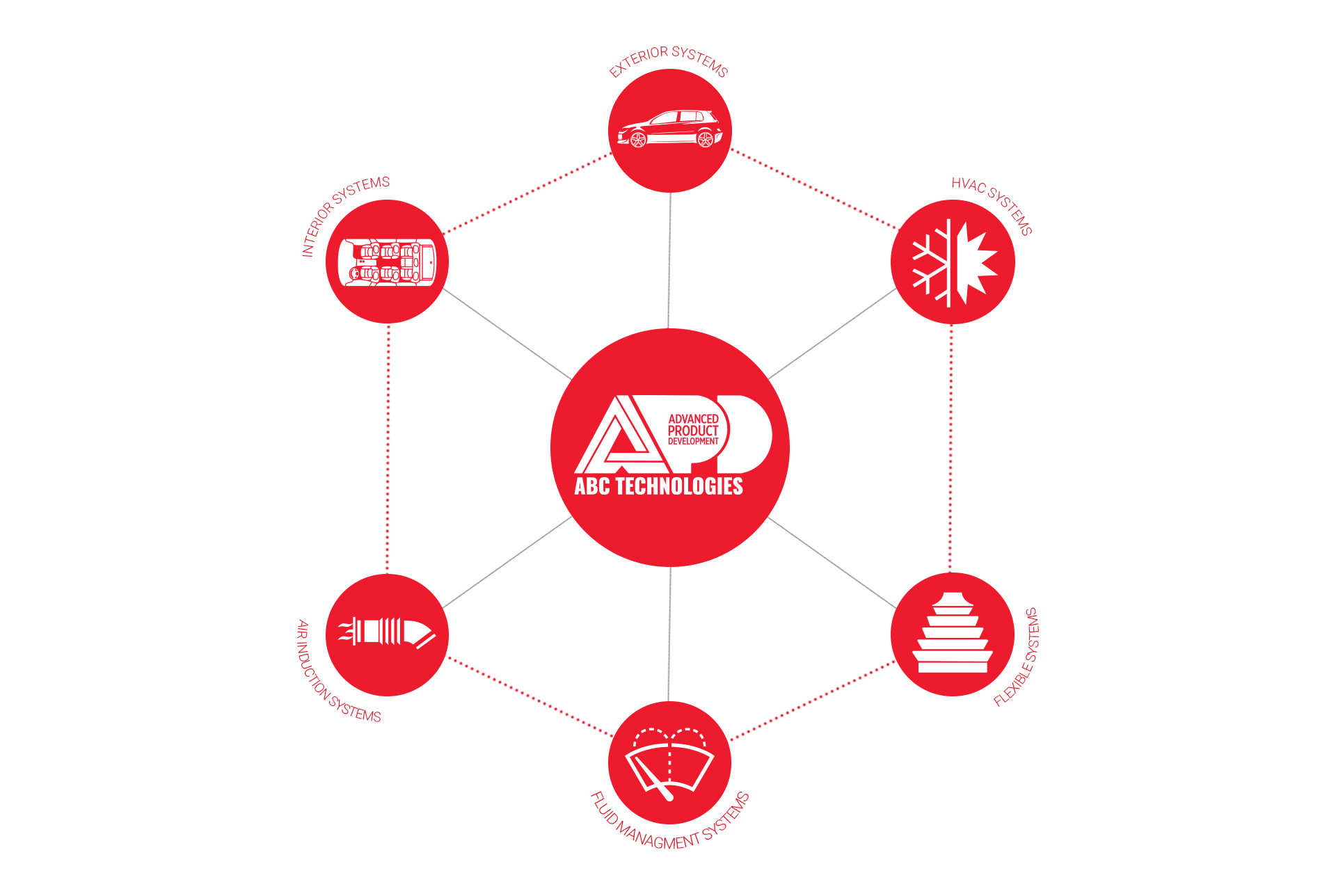 ABC Technologies' Supreme Tooling Group (STG) is an industry leader in blow molding machine design, assembly lines and post-production fixtures. STG maximizes our ability to efficiently deliver world-class products. All machines are built in Canada and can be geared to specific resin applications. In addition to these processes, fully robotic paint lines are used, with waterborne interior 1K and 2K paint systems, featuring soft touch capabilities.
Our fully integrated systems reduce manufacturing costs while accelerating the time-to-market speed for our customers. ABC Technologies' 24/7 service is an essential asset for clients in providing high-quality products. We retain a full-service staff with expert knowledge and specific trade skills to manage the manufacturing process.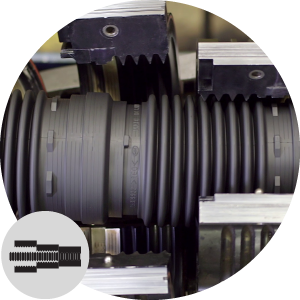 Continuous Extrusion
High-capacity synchronized systems accommodate a variety of rigid and flexible product applications.
Primarily used in Air Induction.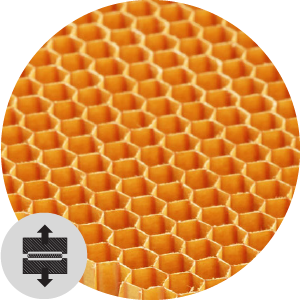 Polyurethane Composite Board
Light-weighting applications.
PU Compression Molding applications.
Primarily used in Interior Systems.
Compression Molding
Truck lids and load floors.
Flat surfaces.
Thermoset and Thermoplastic materials.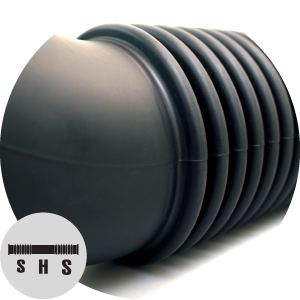 Soft-Hard-Soft
Application includes dual durometer parts.
Primarily used in Air Induction.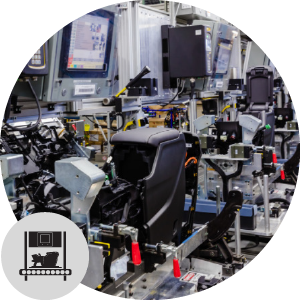 Console Assembly
Proprietary secondary and finishing fixture Technology to ship fully assembled Product Systems.
Proprietary and custom adapted Robotics Technologies.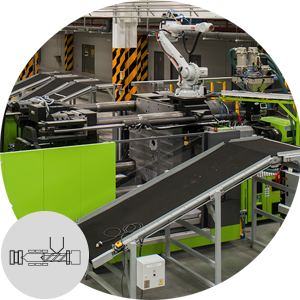 Injection Molding
Top-50 largest Automotive Injection Molder in North America.
75T-3300T press size.
Blow Molding
2nd largest Automotive Blow Molder in North America.
In-house machine & mold design/build capabilities.
1lb – 40lb shot size.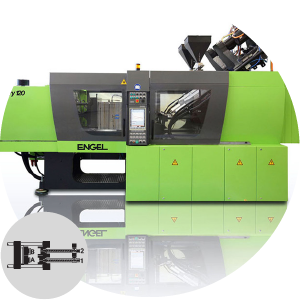 2-Shot Molding
Cost-savings; tooling, parts/components and secondary operations.
Improvement in part integrity.
Design flexibility.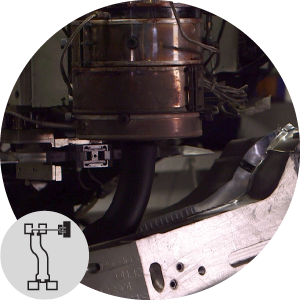 3D Flashless Blow Molding
Cost-savings in part scrap/regrind.
Performance enhancements.
Design flexibility.
Primarily used in Air Induction.
Painting
Operates fully integrated, Robotic Paint Lines.
Utilize waterborne interior 1K and 2K Paint Systems.
Quality assurance is maintained through our IATF 16949 certification in combination with proactive quality management principles.
Our goal to achieve and enhance customers' satisfaction is reflected in our zero-defect policy and commitment to the continuous improvement of products and customer service. ABC Technologies receives top quality ratings from our customers and regularly conducts system audits (internal/external). Consequently, ABC Technologies receives numerous quality awards on an annual basis.
Quality assurance remains an integral and on-going responsibility of all plant employees, as everyone participates regularly in quality-related training programs, seminars and workshops. We carry out a full range of testing, analysis and monitoring activities at both the plant level and at the ABC Technologies' customers accredited research laboratories.