Founded in 1974, ABC Technologies is one of the world's leading automotive systems and components manufacturers.
We cover every facet of the plastics processing technologies, systems and components for the global automotive industry, Fluid Management, HVAC Distribution Systems, Flexible Products, Interior and Exterior Systems and Air Induction Systems. Ranked as one of the top industrial automotive blow-molders in North America, our manufacturing processes include Blow and Injection Molding, Thermoforming, Sheet Extrusion, Interior and Exterior Painting and Material Compounding. We provide comprehensive support and services, from advanced research and development to overall project management.
Our distinction is our vertical integration. We produce products from concept to production for a constantly growing number of unique automotive components and systems. The research and development, materials, design, testing, tooling, machines, processing technologies and secondary assembly systems are all supplied and controlled within our own company. To our customers this means faster development, increased design flexibility, improved efficiencies in manufacturing and assembly, significant cost savings, and enhanced quality and performance.

Our mission is to be the world-leading automotive components and system solutions provider for our global customers by delivering best-in-class products and services that are rooted in cutting-edge innovation.
To achieve the highest level of customer satisfaction we focus on excellence in design, quality, advanced engineering, supply chain management, lean manufacturing and precise launch activity.
To support our initiatives, we adhere to a corporate philosophy of always conducting ourselves with the highest ethical standards and values in all of our business dealings, treatment of our employees and social environmental policies.
We maintain a corporate culture where workplace diversity and inclusion is a critical component of our success. We develop, retain and attract exceptional people, all within a collaborative environment where workplace safety is always a priority.
With continuous operational improvements, innovation and a strong competitive position for serving our global automotive customers, we are positioned for long-term growth that will benefit our customers, employees, and communities, and provide superior returns to our investors.
ABC Technologies is led by an experienced management team with 150 years of combined public and private company auto industry experience at both OEM and auto parts manufacturing peers across North America, China, and Europe.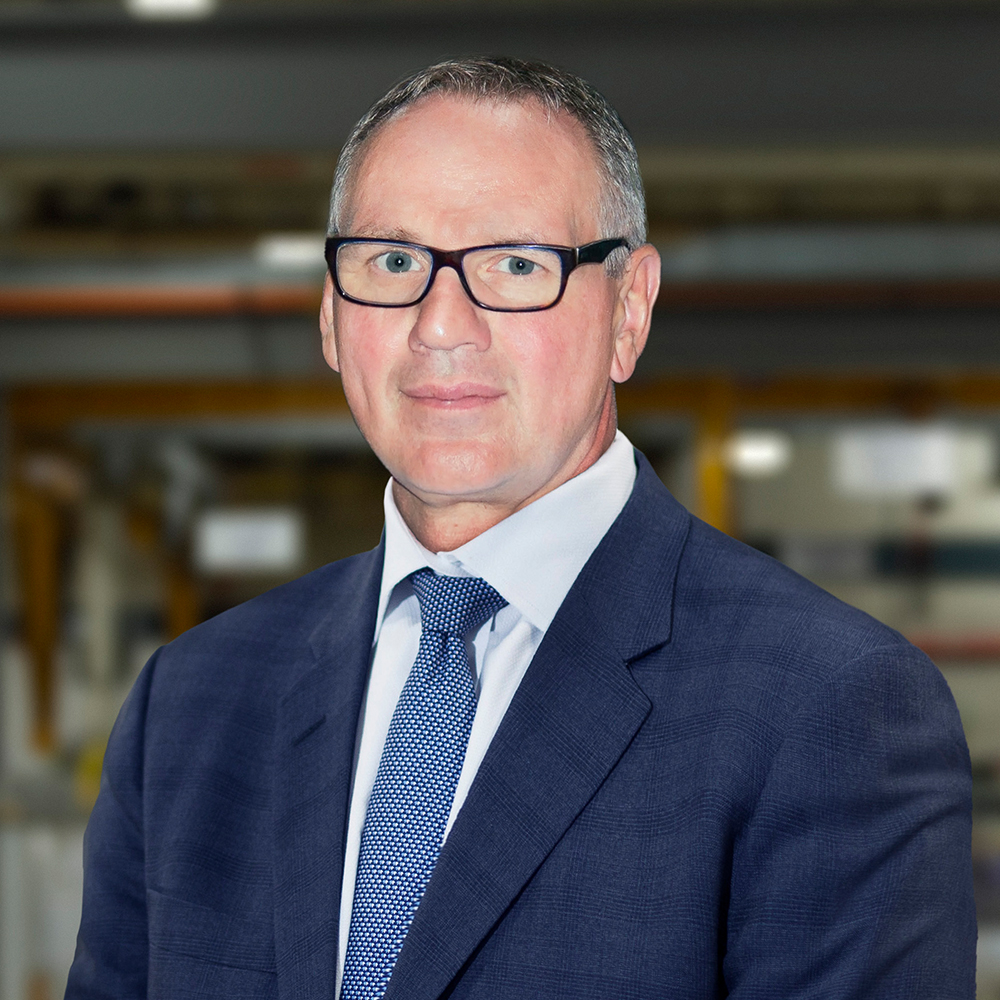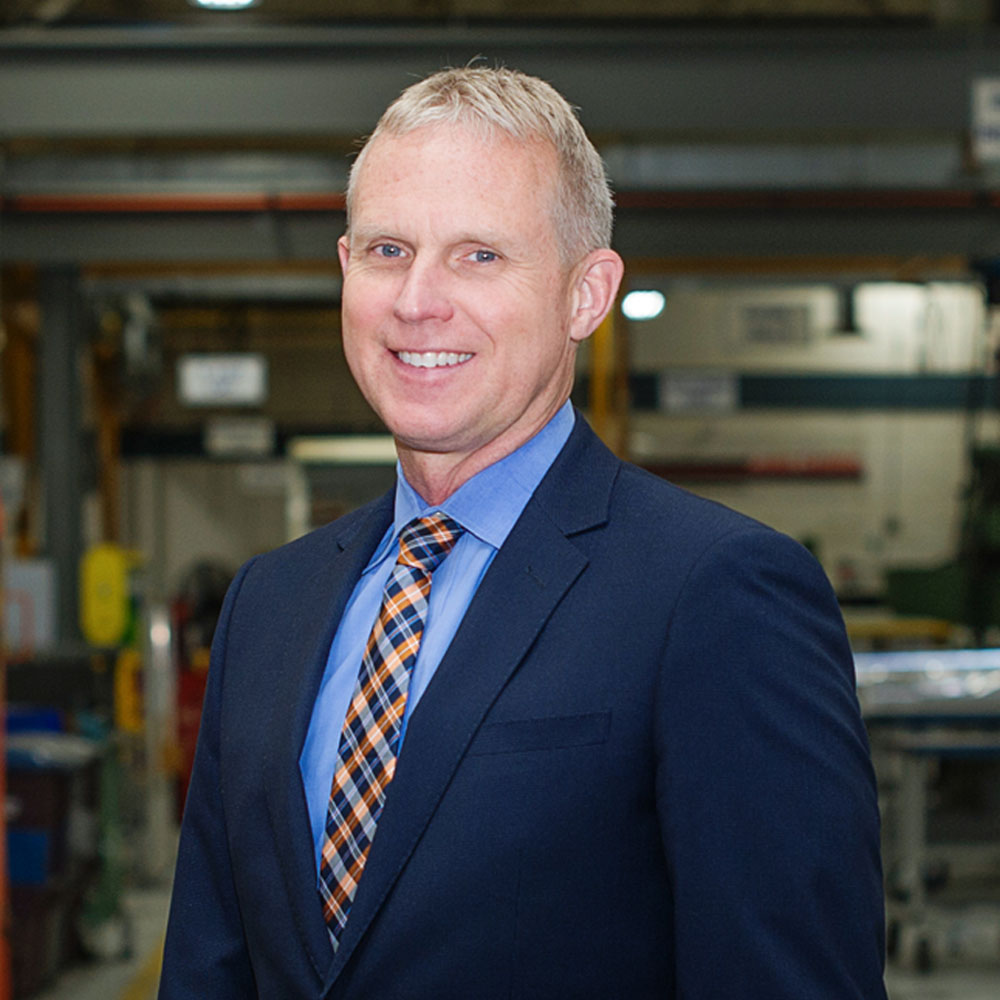 David Smith, CPA, is the Chief Financial Officer of ABC Technologies. David has more than 30 years of experience, working primarily with global automotive suppliers. David graduated magna cum laude from Eastern Michigan University, passed all parts of the CPA exam on the first sitting and spent the first five years of his career at Ernst & Young rising to the level of Manager. From there David has worked for four different automotive suppliers (Simpson Industries, Federal-Mogul, Key Plastics and Key Safety Systems) under both public company and private equity owners. David's assignments over this time have come with increasing responsibility including building global finance teams for large multinational companies, M&A (diligence on buy side and sell side, deal negotiation, financing), process improvement leading to faster and more accurate financial information, IFRS implementations, turn-around situations, cost reduction and working capital optimization.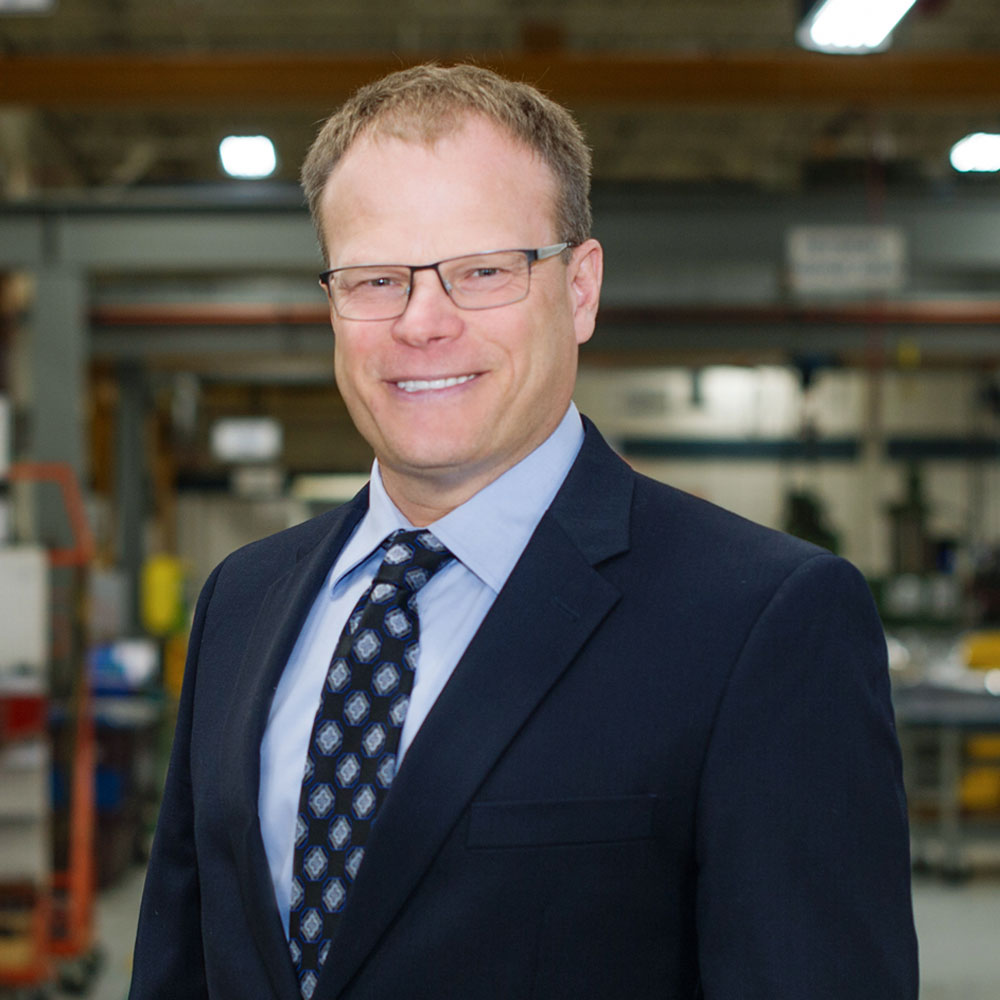 David Ellacott is the Chief Human Resources Officer of ABC Technologies. As CHRO, David is responsible for global Human Resources.
David brings extensive knowledge as a strategic thinker, business driven Human Resources Leader with over 25 years of experience in industries such as automotive, fast moving consumer goods and logistics across Canada, the United States and Mexico.
David has a proven track record in championing business transformations, change management and building and leading top performing teams. Some career credits include crafting and implementing an employee value proposition to drive business strategy, shaping a high performing culture, successful negotiations of collective agreements, and designing and implementing a total rewards repositioning strategy.
In his career, David has held senior HR leadership roles including Vice President of Human Resources for Imperial Tobacco Canada.  Prior to joining ABC Technologies, David held positions with organizations such as Wesco Distribution, Tenneco Automotive and Ford Motor Company.
David holds a Bachelor of Arts Degree in Labour Studies from McMaster University.
ABC's corporate governance practices ensure that the Company keeps a balanced Board of independent and non-independent Directors that maintain ABC's adherence to the Company's by-laws and fair treatment to all stakeholders. Governance practices and documents are reviewed on an annual basis to ensure adherence to industry best practices.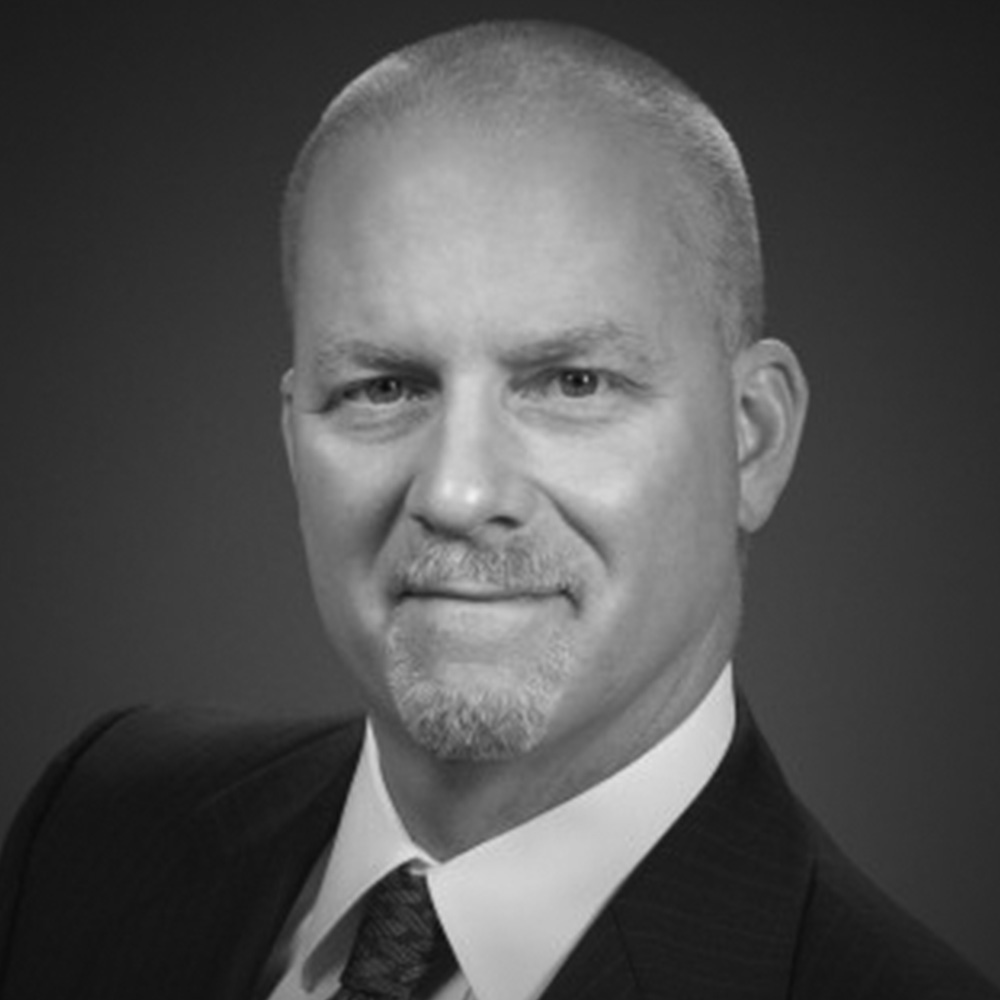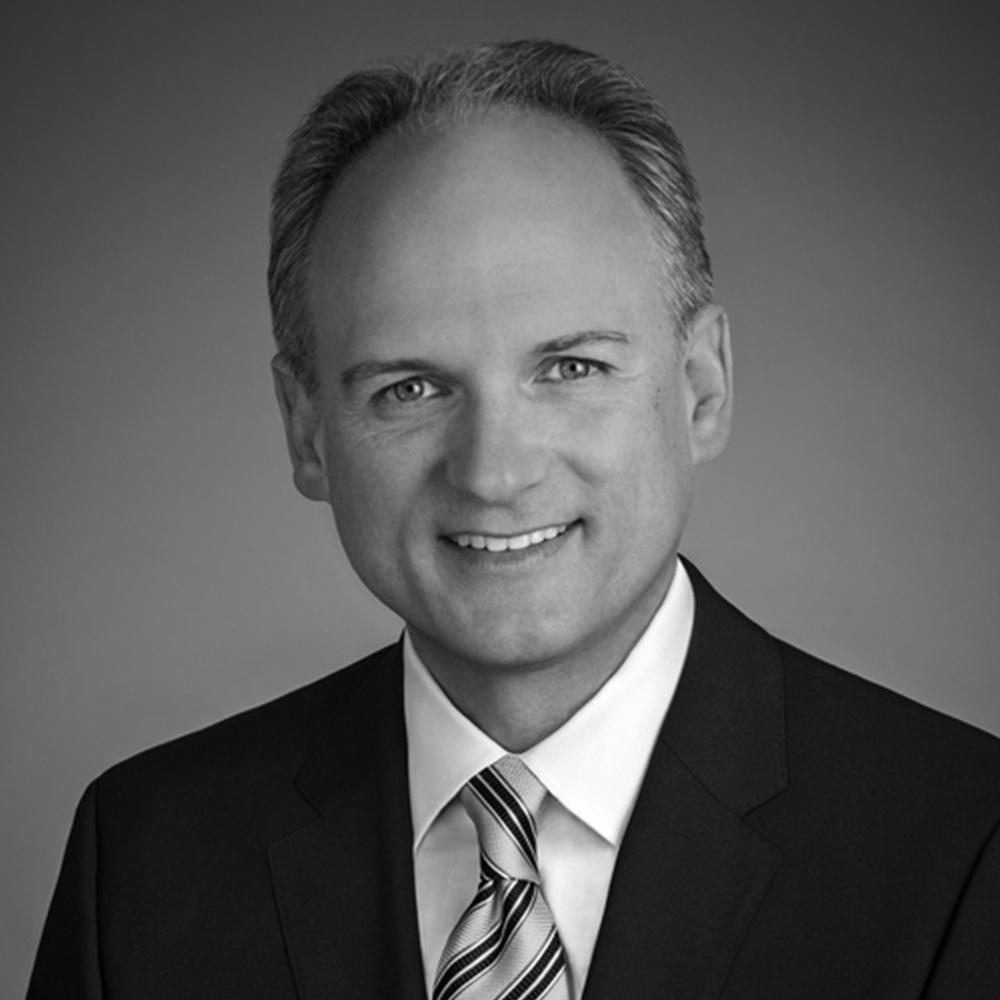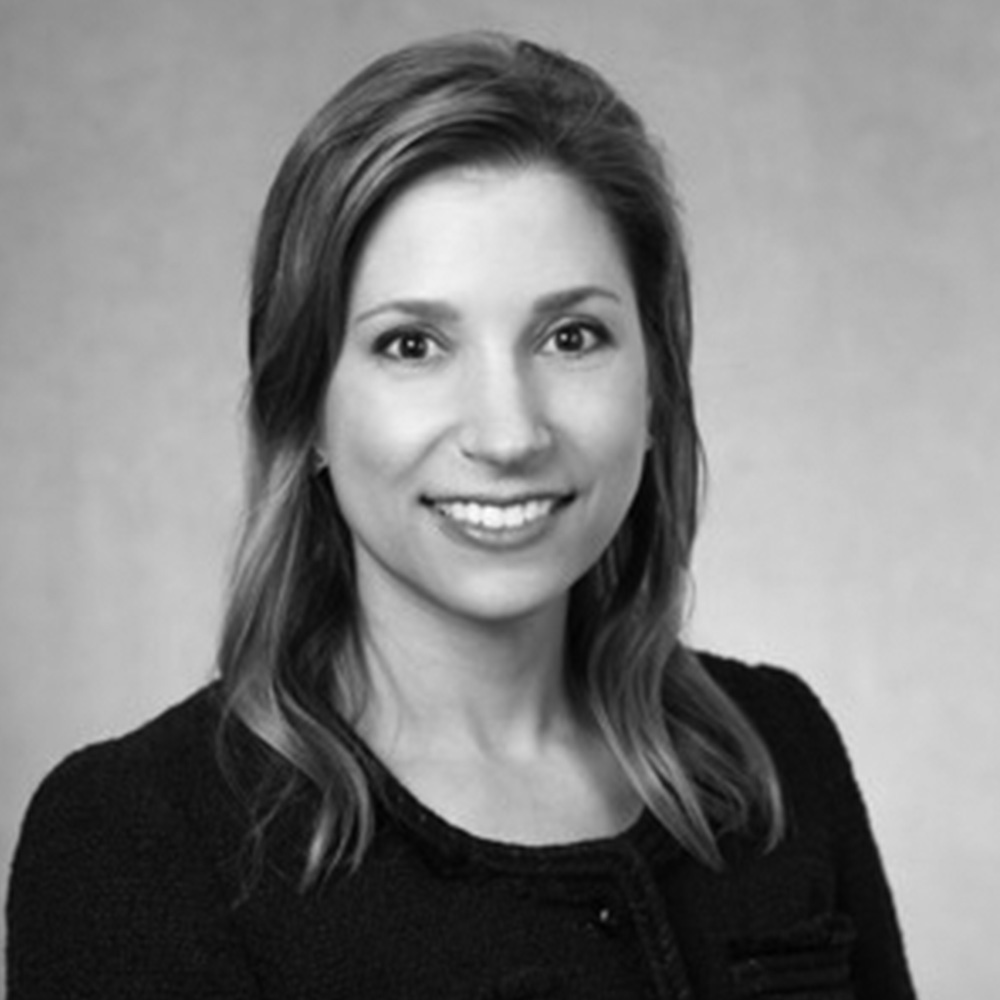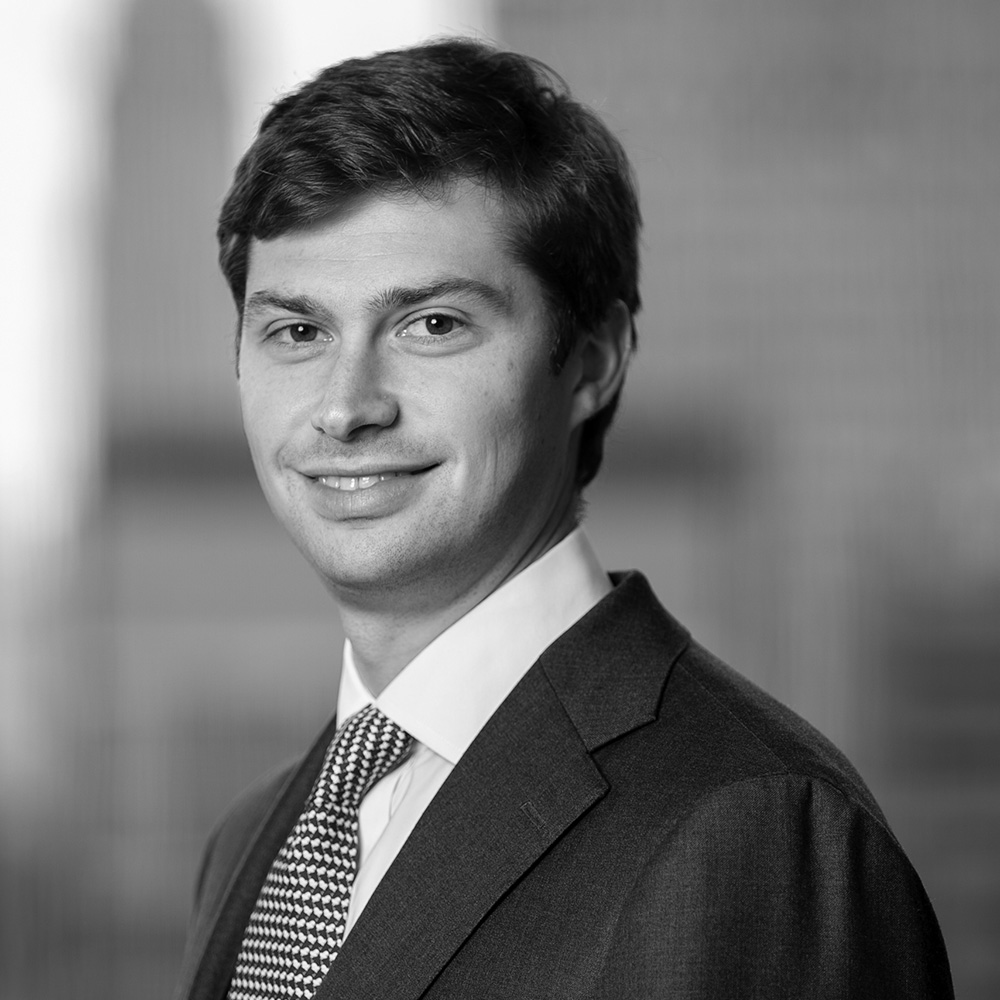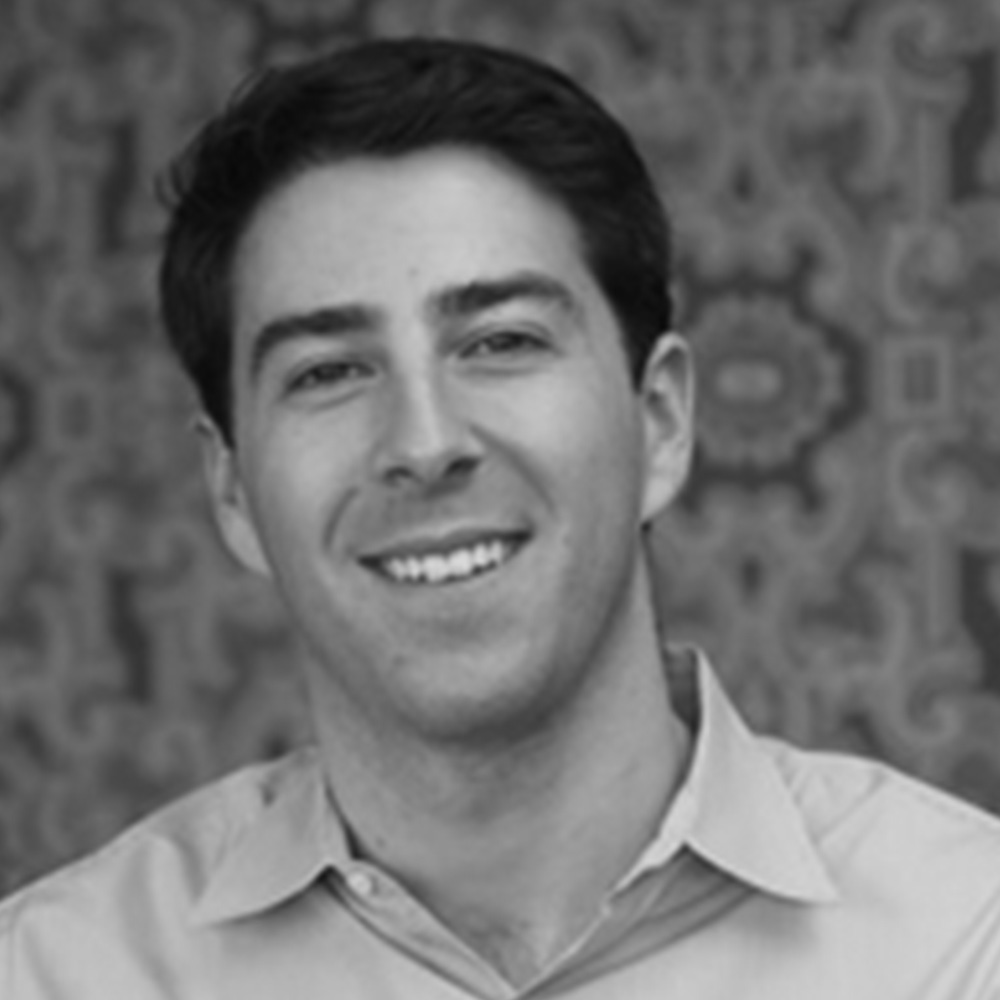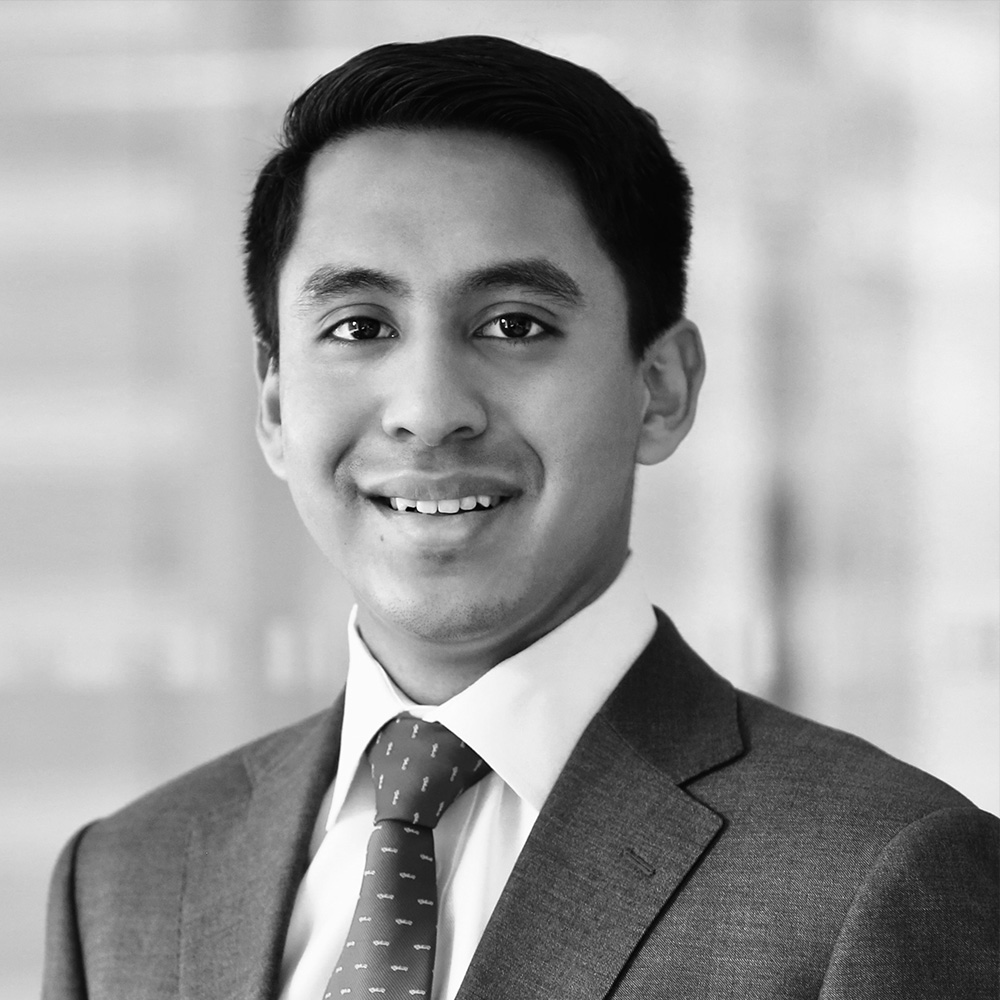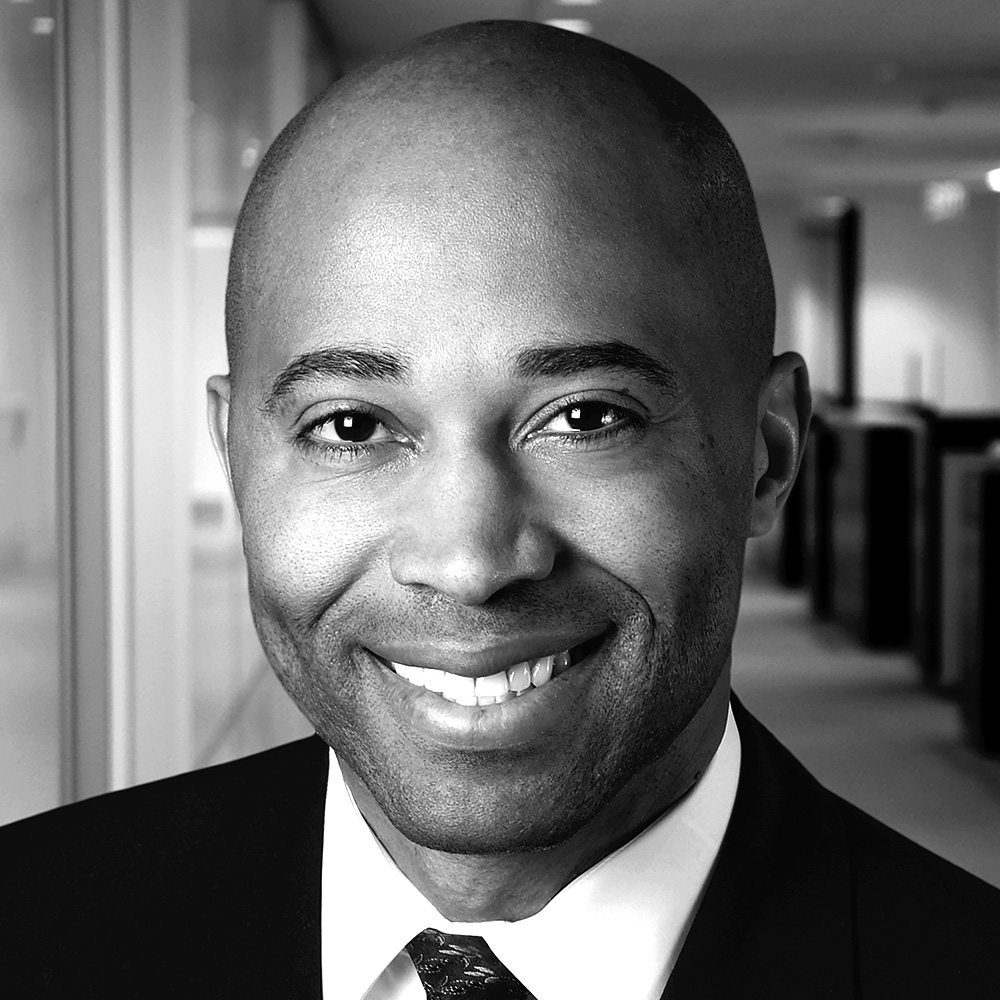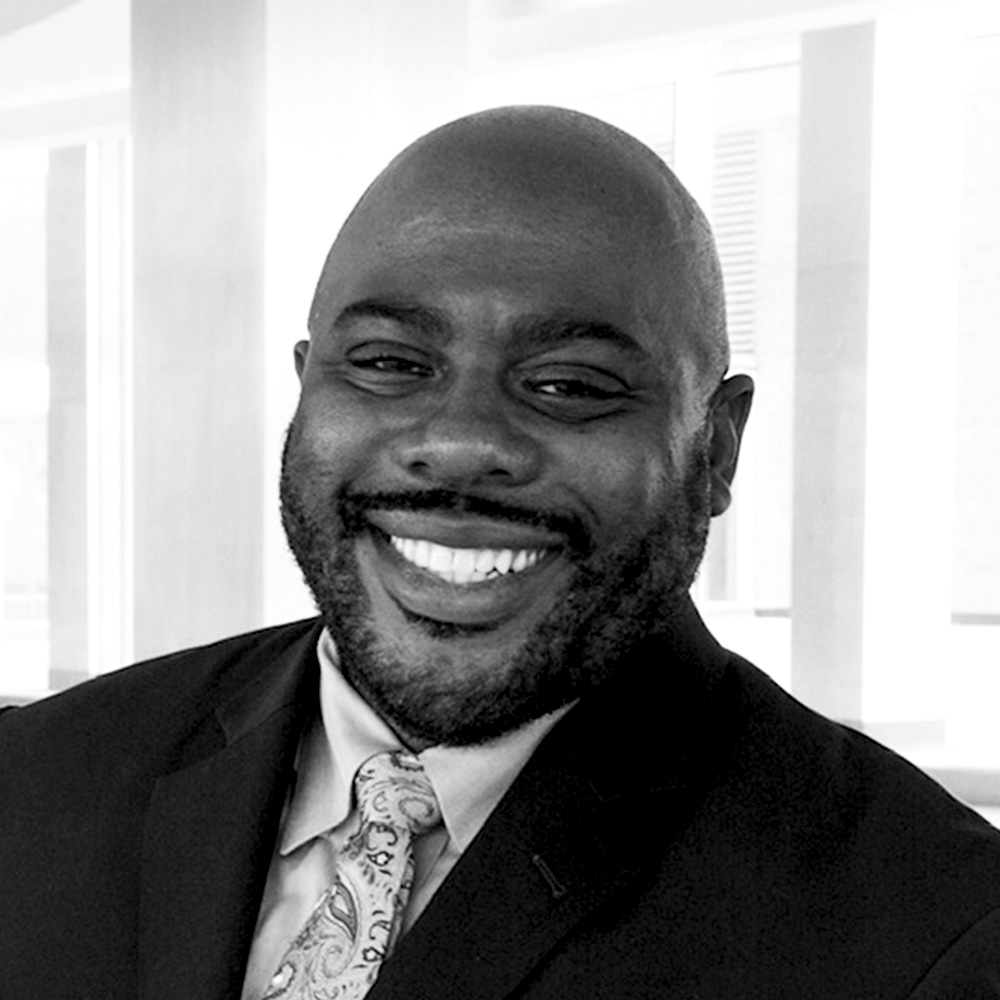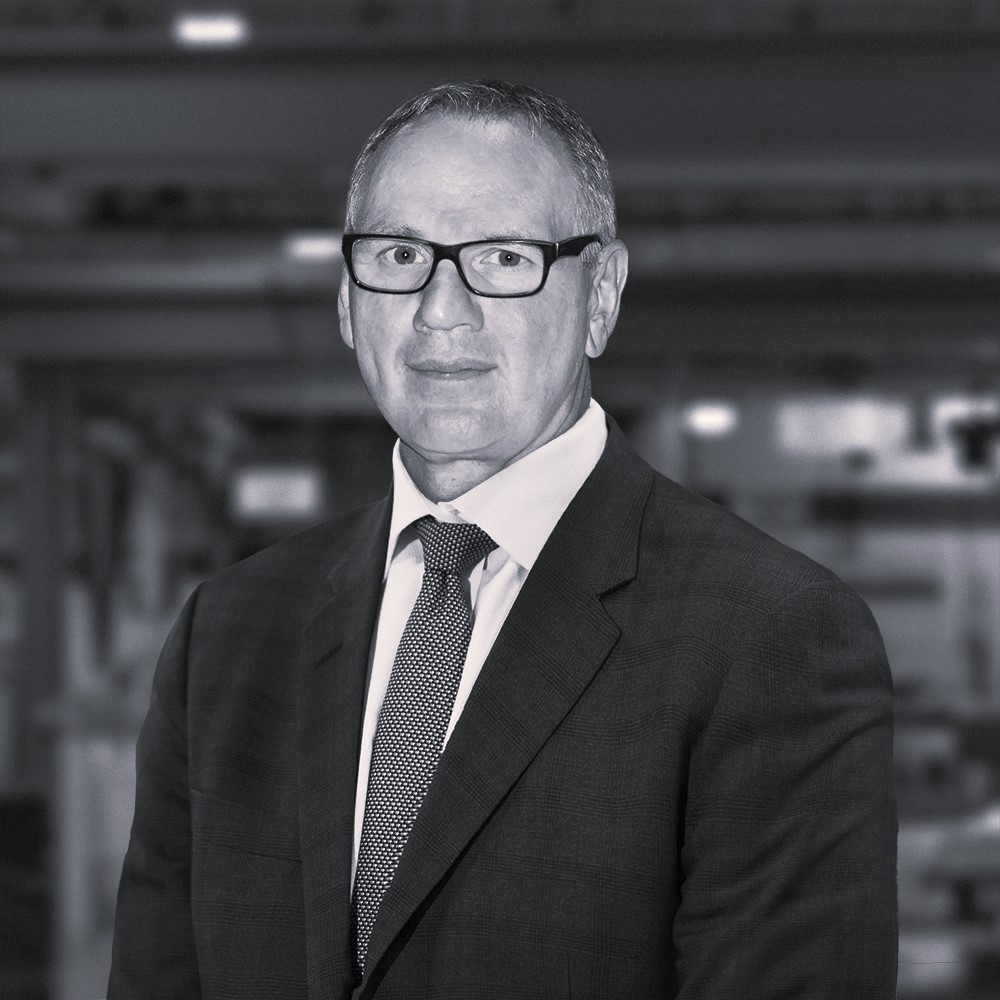 Environmental,
Social, Governance
ABC Technologies is committed to having a positive social impact by supporting the environment, customers, our people, and community members. We adhere to the highest ethical standards and values in conducting business and in implementing our Environmental, Social, and Corporate Governance (ESG) policy.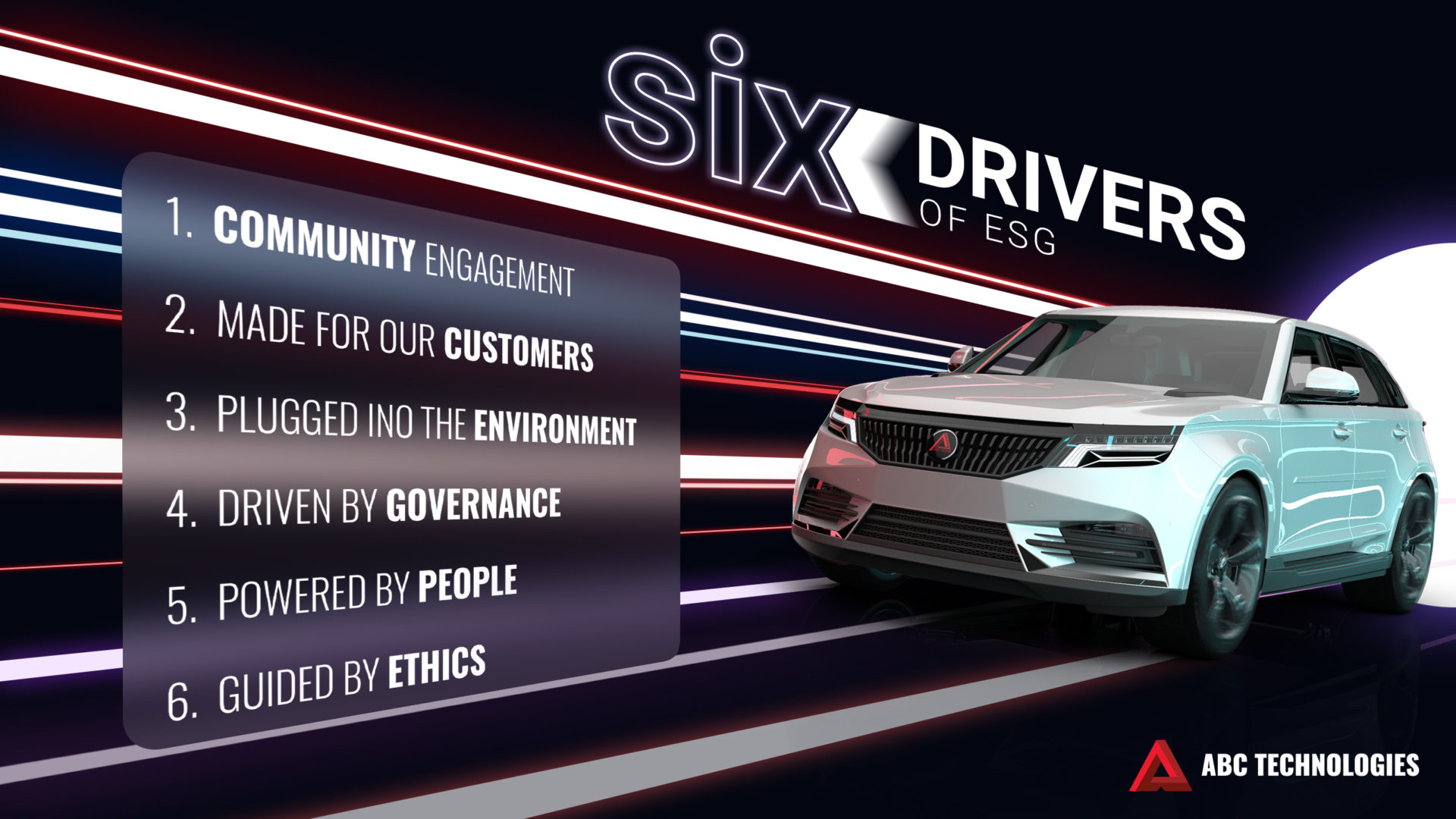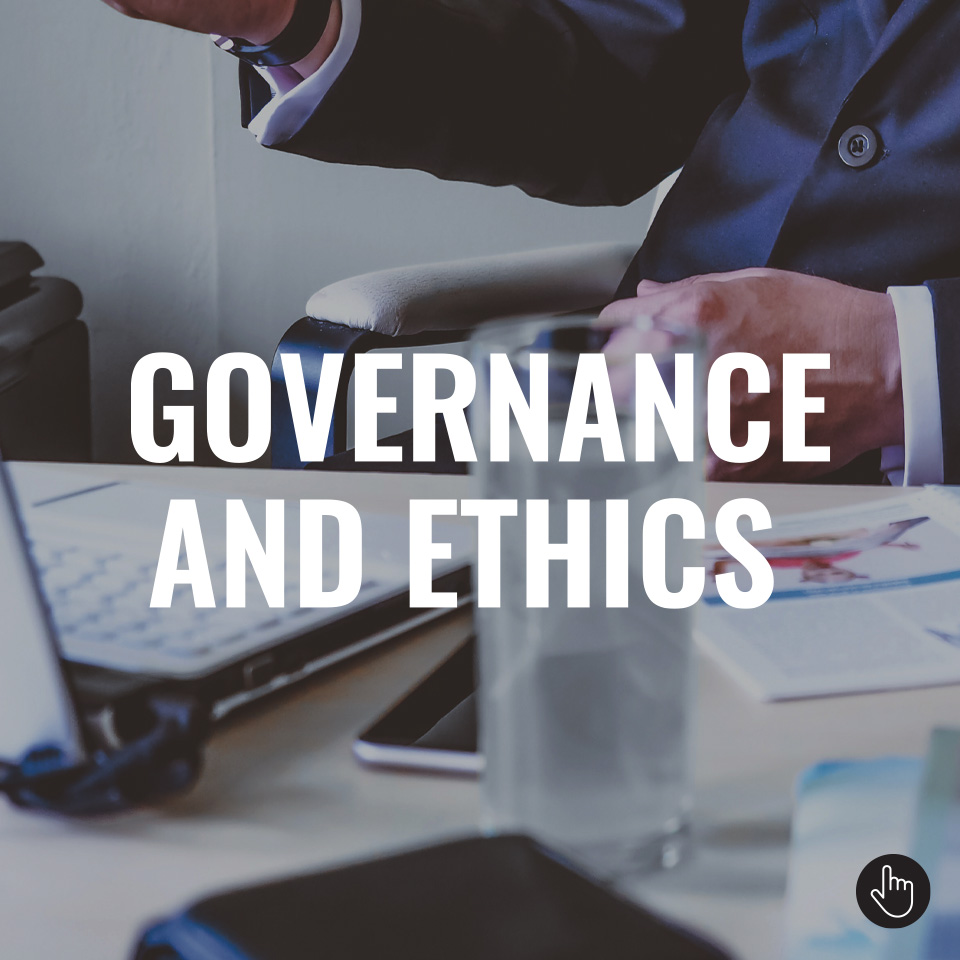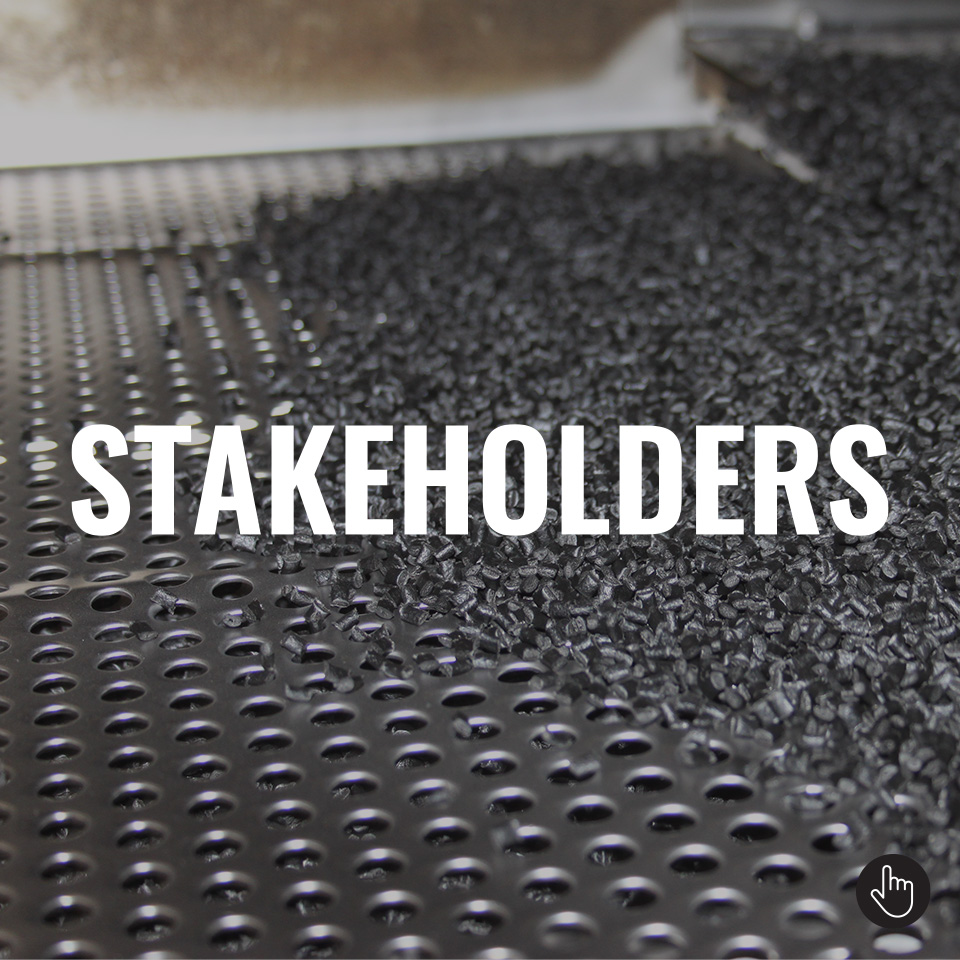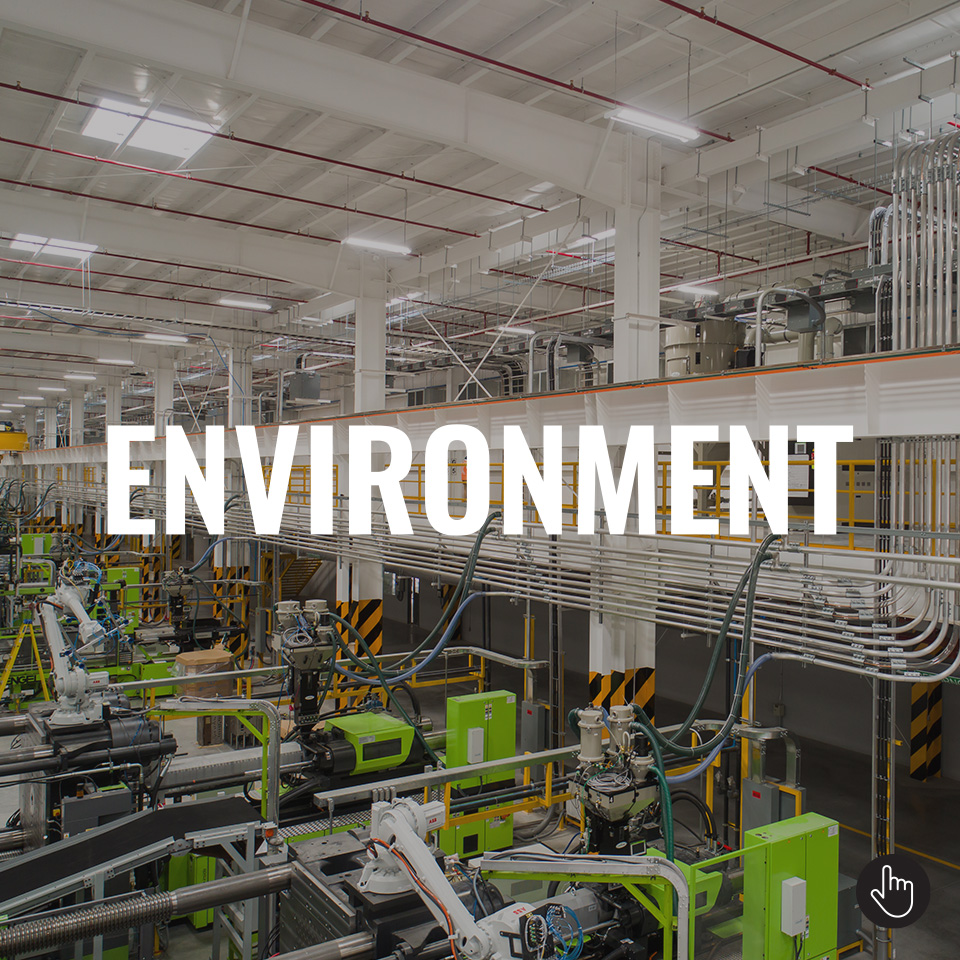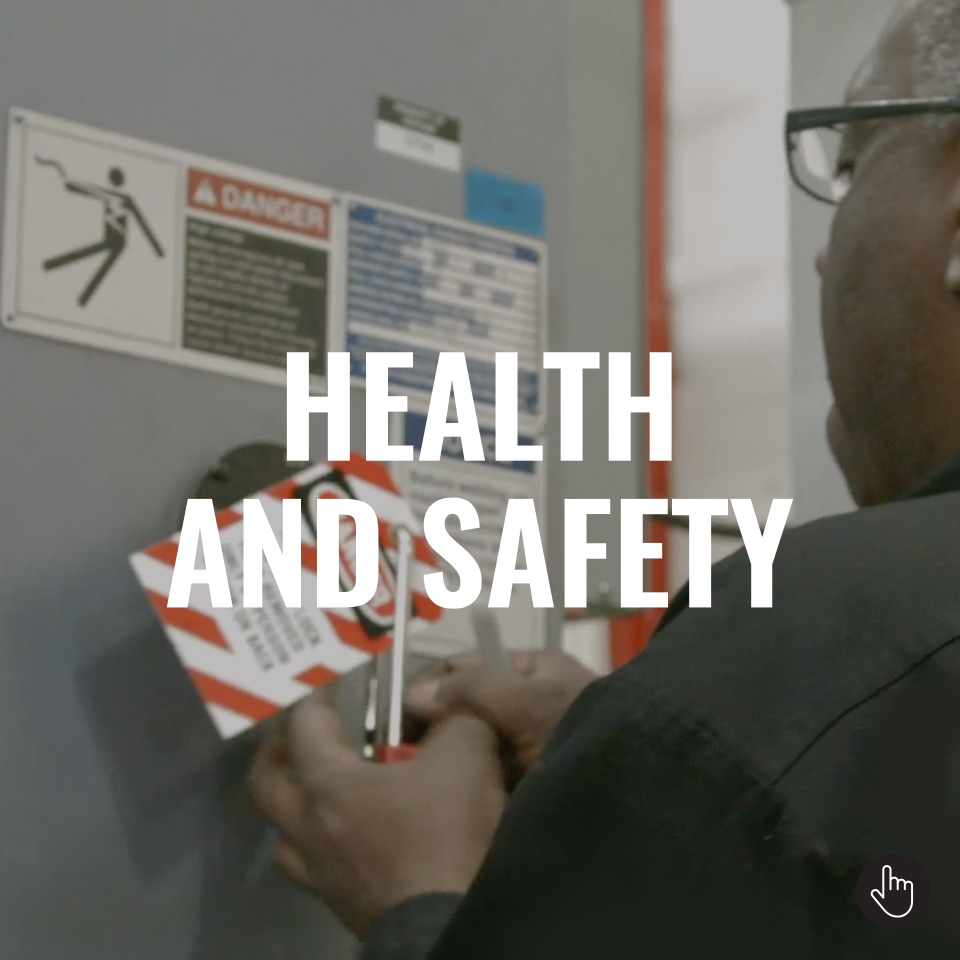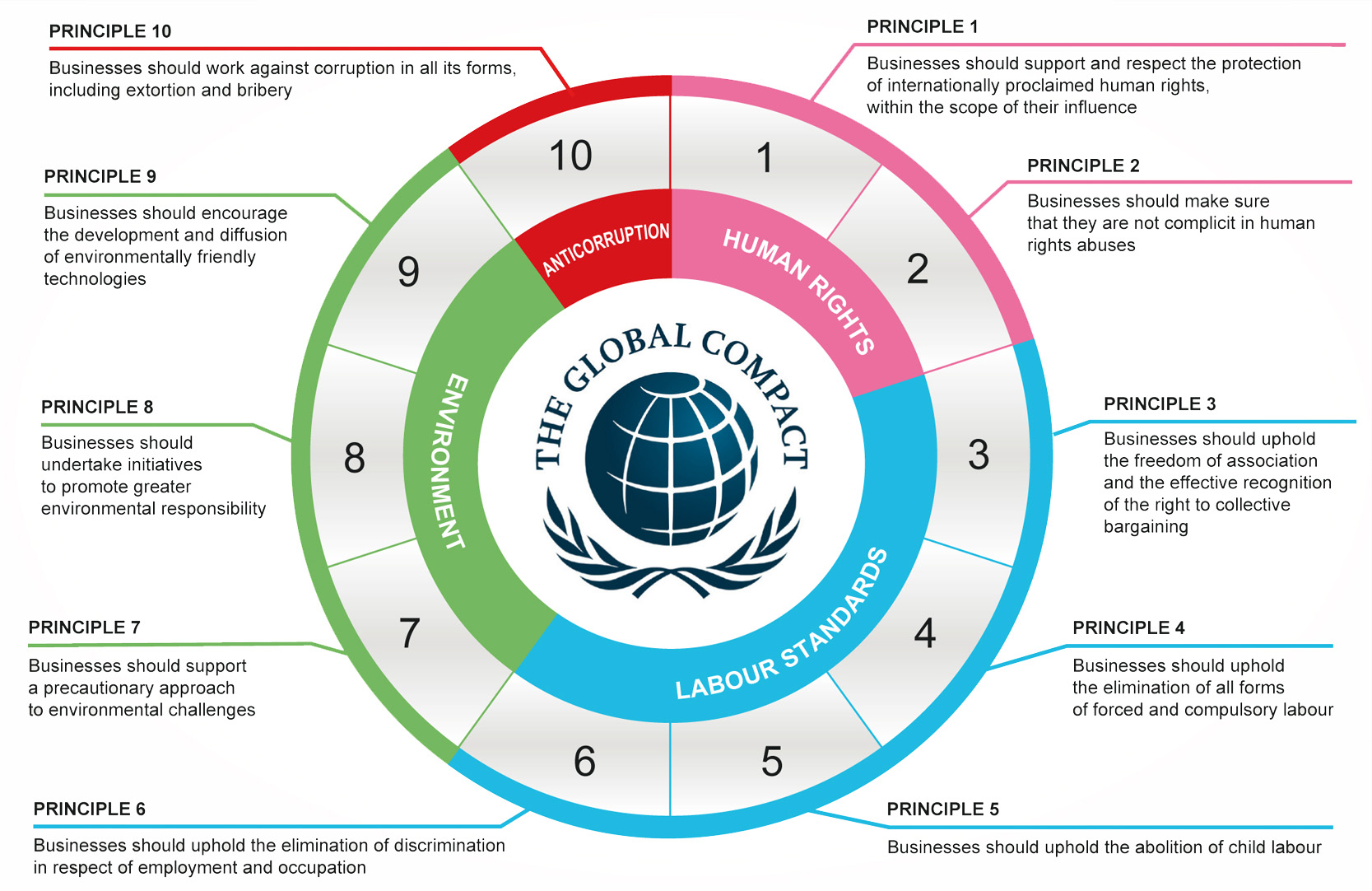 Learn about our Environment, Health and Safety policies, and annual toxic reduction reports for a comprehensive look at our commitments.
Affiliates and
Joint Ventures
Since our founding, ABC Technologies has pursued strategic partnerships, and more recently sought to acquire companies, both with the objective of enhancing our delivery and selection of products for our customers. We have joint ventures located in the US, Mexico, China and Canada, and affiliates with locations in the US, Mexico, and Germany.
1950

1961

ABC Plastic Moulding started by Supreme with one blow-moulding machine.

1968

ABC Plastic Moulding makes first automotive part.

1972

Salga Associates formed by Partners.

1974

ABC Group formed with purchase of ABC Plastic and Supreme Casting by Partners.

1977

Polybottle acquired by ABC Group.

1980

1981

Salga Inc. formed in Toledo, Ohio.

1982

Salflex Polymers Ltd. Formed for material development and R&D.
Plastic Moulding Group Limited formed. (International Operations)

1983

Polybottle Group Limited, Edmonton, Alberta, formed. (Formerly ABC Packaging Ltd.)

1984

LCF Manufacturing formed.

1985

Joint venture agreement with Inepsa in Spain Plasticos ABC S.A.
Group Product Development formed.

1986

ABC Group Limited formed. (U.S. Operations)
International Sales & Engineering Inc. formed by ABC Group (50%) and Todd Stewart (50%)
Multi-Layer Plastics Ltd. Formed.
ABC Packaging Ltd. commenced operations of new plant in Vancouver, B.C.

1987

The sanding operations of ABC Plastic Moulding commenced operations in Concord, Ontario
Salga Plastics Inc. commenced operations of new plant in Gallatin, Tennessee.
ABC – Nishikawa Industries Inc. Formed as joint venture in North America for Instrument panels and soft trim with Nishikawa Kasei Co. of Japan.
First Canadian Automotive Parts Supplier to Manufacturer in Japan: N-A Plastic Co., Ltd. formed as joint venture in Japan for blow molding between Nishikawa Kasei Co. and ABC Group

1988

Salga Products Inc. new plant in Newark, Delaware.
Canadian Plastic-Pak, new plant in Vancouver, B.C.
ABC Industrial Products commences business operations.

1989

Polybottle Group Limited, Vancouver, B.C., formed. (Formerly ABC Plastic-Pak Ltd.)

1990

ABC Group formed a joint venture in Germany for the marketing and development of blow-moulded products
ABC Plastiepuma S.A. de C.V. commenced operations of a new plant in San Juan del Rio, Mexico.

1992

All Packaging Divisions merged to form Polybottle Group Limited.
ABC Group Sales & Engineering Inc. formed.
ABC Group International Technologies Inc. formed.

1994

ABC Automobil Formteile GmbH in Germany and Plasticos ABC Spain, S.A. become wholly owned and managed by ABC Group.
ABC Multi-Flex Plastics Inc. formed dedicated to production of sequential extrusion products.
Supreme Mould Limited formed.

1995

ABC Group (Canada) Ltd. formed. (Canadian Operations)
ABC Plastiepuma plant expansion and name change to Grupo ABC de Mexico, S.A. de C.V.
ABC Air Management Systems Inc. formed.
ABC Group Tech Centre established in Toronto, Ontario.
Supreme Tooling Inc. in Indiana, becomes wholly owned and managed by ABC Group.

1996

ABC Metal Products Inc. formed.
ABC Group Exterior Systems Inc. formed.

1997

ABC Group Interior Systems formed.
PDI Plastics Inc. Acquired.
International Sales & Engineering Inc. owned and fully managed by ABC Group.
ABC Group Fuel Systems Inc. formed.

1998

Extrusion Technologies formed.
ABC Group Do Brasil Ltda. Formed.

1999

MSB Plastics Manufacturing Ltd. Becomes wholly owned and managed by ABC Group.
ABC Group Japan Inc. formed.
Grupo ABC de Mexico S.A. de C.V. Second plant established.

2001

ABC Group Sales & Marketing Inc. established world wide.
Undercar Products Group Inc. established in Grand Rapids, Michigan, U.S.A.

2002

ABC Flexible Engineering Products Inc. (formerly Extrusions Technologies).

2003

ABC Interior Systems Inc. (formerly ABC Group Interior Systems).
ABC Exterior Systems Inc. (formerly ABC Group Exterior Systems).
Polyform Engineering products (formerly PDI Plastics Inc.).

2004

ABC Automotive Systems Inc. established in Kentucky, U.S.A.
Humberline Packaging Inc. formed.

2006

ABC Group Global Sales & Marketing Inc. formed in Korea.

2007

ABC Group sales & Marketing (China) Inc. formed.

2009

ABC Group appoints new leadership (Helga Schmidt, President & CEO, Robert Kunihiro, Co-Managing Director & Mark Poynton, Co-Managing Director).

2010

ABC Group Fuel Systems announces strategic alliance with YAPP Automotive Parts.

2011

ABC Group Undercar Products expands and moves to new manufacturing location in Wyoming, Michigan.
First Canadian Tier One auto parts supplier to receive WBE certification.
ABC Group announces joint venture agreement with China's Ningbo INOAC Huaxiang Automobile Products Co. Ltd.
ABC INOAC Huaxiang Co., Ltd. (AIH) opens manufacturing facility in Ningbo, China
ABC Group signs Global Alliance agreement with Japan's INOAC Corporation.
Grupo ABC de Mexico S.A. de C.V opens Plant 3 in San Juan del Rio.
ABC Group JV in Poland; Graform…

2012

Helga Schmidt becomes President, Chairman & CEO of ABC Group of Companies.

2013

ABC INOAC JV in North America. ABC INOAC Exterior Systems Inc. (LLC) is formed.

2014

ABC INOAC Huaxiang Co., Ltd. (AIH) opens manufacturing facility in Shenyang, China.
Grupo ABC de Mexico S.A. de C.V opens Plant 4 in Queretaro.
ABC Group sells its Fuel Systems division to Rongshi International Holding Company Ltd.
Mary Anne Bueschkens becomes President & General Counsel of ABC Group. Derrick Phelps becomes Deputy president and Chief Strategy Officer of ABC Group. Helga Schmidt is Chairman & CEO of ABC Group.
ABC Group & Cornaglia open JV manufacturing facility, ABCOR Filters Inc. in Toronto, Canada.
ABC INOAC Huaxiang Co., Ltd. (AIH) opens manufacturing facility in Wuhan, China.

2015

ABC Group begins work on new manufacturing facility in Poznan, Poland.
ABC Group acquires a license of RocTool Technologies for Automotive Applications.

2016

ABC Group & INOAC open ABC INOAC de Mexico paint facility.
ABC Group acquired by Cerberus Capital Management, L.P.
Mary Anne Bueschkens becomes CEO of ABC Group. Derrick Phelps becomes President and Chief of ABC Group. Mark Poynton continues to lead operations as Executive VP and COO.

2017

ABC Technologies appoints Todd Sheppelman as new President and CEO, David Smith becomes CFO, and Ken Friedman becomes COO.

2019

ABC Group changes its corporate identity to ABC Technologies to reflect ongoing initiatives.
ABC Technologies Releases First Inaugural Corporate Social Responsibility Report.
ABC welcomes Pär (Pelle) Malmhagen as new Cheif Operating Officer

2020

ABC Technologies Announces Medical Devices Business Unit
Globally, ABC Technologies has been recognized for the value we bring to our automotive customers. The awards and recognition we continually receive is a testament to the hard work and passion of our people. Since 1992, ABC Technologies has won over 100 awards.